On June 5, Environment Day was celebrated, since it was established at the Stockholm Conference in 1977. Undoubtedly, the most important date on the United Nations environmental agenda, for the awareness of governments, companies and civil society, on the importance of promoting, with all possible means, the actions necessary to achieve an ecological and sustainable economy.
NATURAL STONE, A SUSTAINABLE PRODUCT
Naturpiedra is aware of it, environmental sensitivity being an implicit need in any type of current construction. As demanded by our collaborators and clients: specifiers, promoters, builders and end users, of the buildings in which our products are displayed. Since the environmental profile is an increasingly important criterion for the choice of consumers, both public and private works.
Although natural stone greatly facilitates the achievement of sustainable buildings, thanks to being one of the most ecological materials in construction. It is a natural, recyclable, durable product with a minimal carbon and water footprint, especially if we compare it with the products with which it competes; such as ceramic, concrete, porcelain or restructured artificial stone.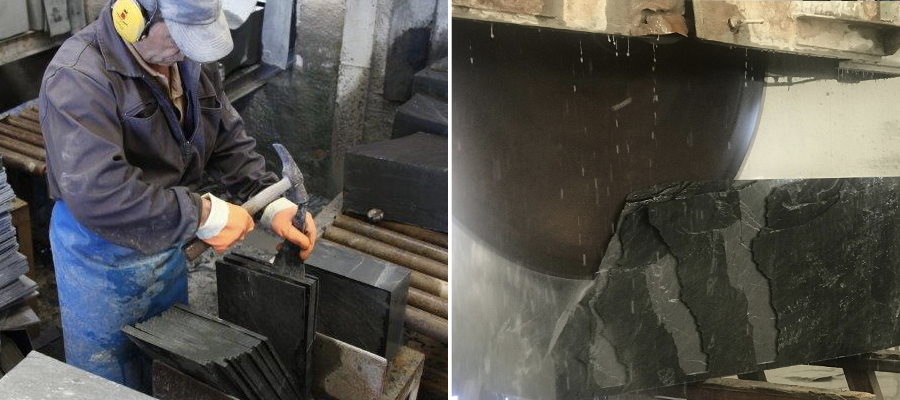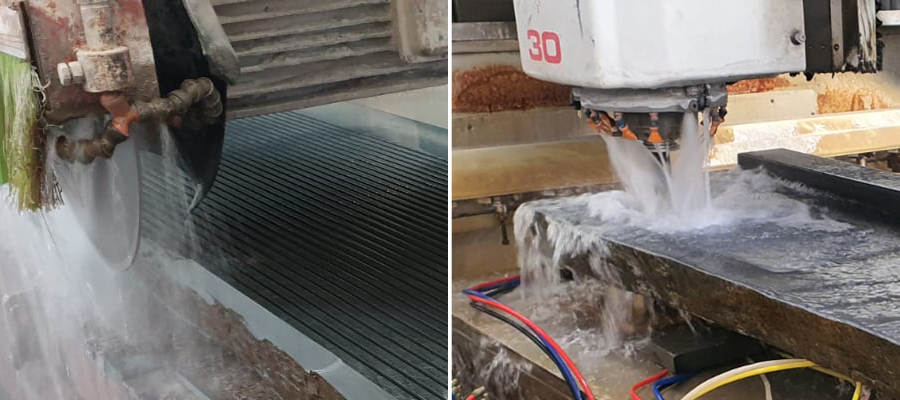 ENVIRONMENTAL PRODUCT DECALRATION (EPD)
Currently, Naturpiedra is immersed in the Environmental Product Declaration (EPD) procedures of Filita Gris Jbernardos. The most important official mechanism for accrediting and communicating the environmental excellence of a company's products. In accordance with the international standards ISO 14025, where the requirements to be met are carried out, verified by an authorized external official body; and the European Standard EN 15804, which facilitates the recognition of environmental information on construction products in Europe, a consensual and recognized reference.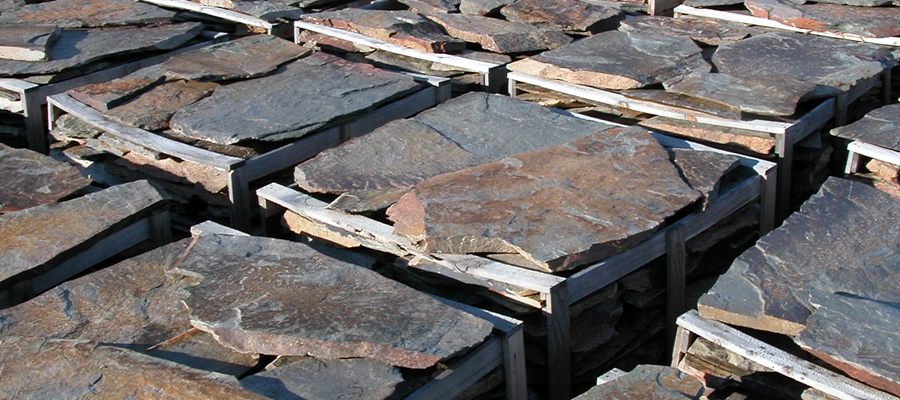 These Environmental Product Declarations (EPD) provide a reliable, relevant, transparent, comparable and verifiable environmental profile. That allows to highlight a product that is respectful with the environment, based on Life Cycle Assessment (LCA) in accordance with international standards and quantified environmental data.
The Life Cycle Assessment (LCA), on which the EPDs are based, must be prepared in accordance with Product Category Rules (PCR), published as a technical standard or by a recognized Program. These PCRs ensure consistent criteria for a family of products with equivalent functionality.
Environmental Product Declarations (EPD) are of growing importance for the construction industry, due both to legislative initiatives of the Public Administrations and to public and private purchase requirements.They are a communication and transparency tool for manufacturers of construction materials, which AENOR publishes as part of the broadcast in the Global EPD Program.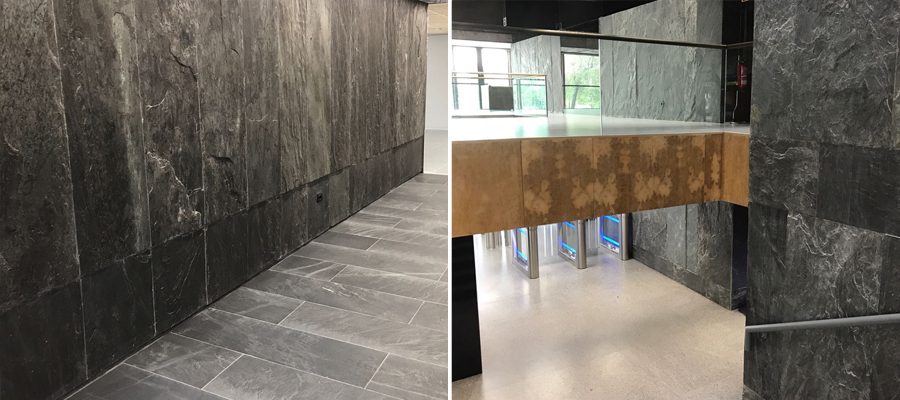 The adaptation of these new regulations will add an even greater contribution to the achievement of the prestigious sustainable building certificates: Breeam, Leed and Well. Certificates that reward the efficiency of many of the singular projects in which Naturpiedra participates.